Mother of 13 and never a complaint.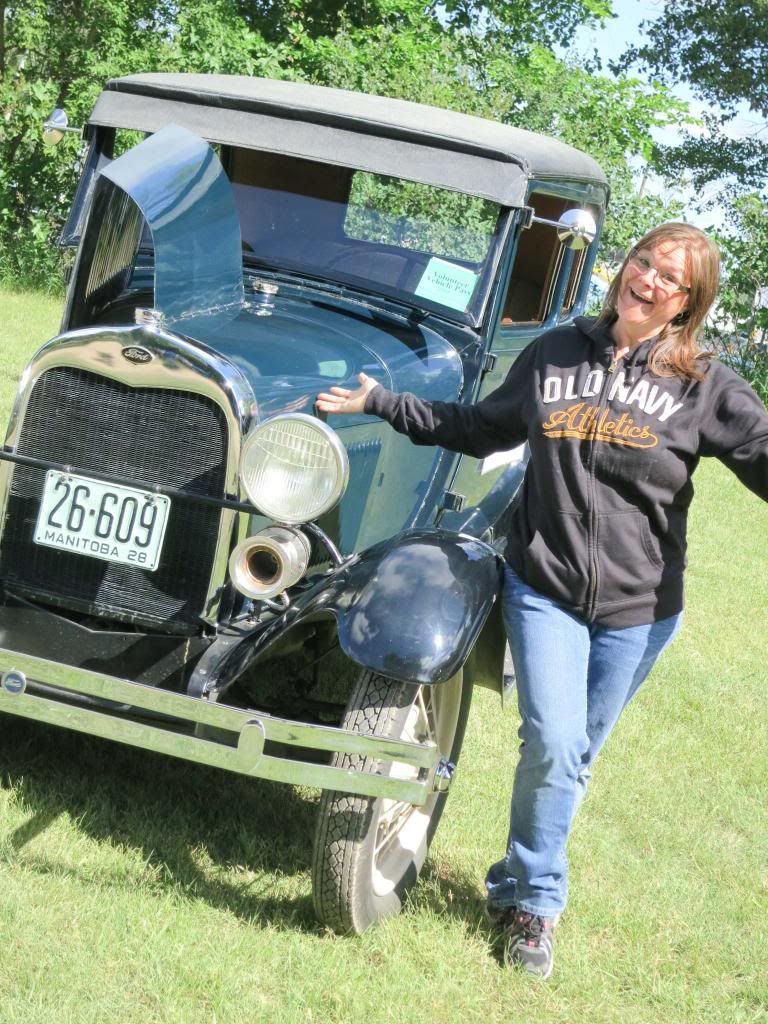 The best role model EVER.
Clothed in strength and honour.
She loves everyone, and everyone loves her
Her husband, home and her children are her love.
We rise up and call her blessed because she blesses us much every day.
I know that there are many, many people out there who have been blessed in some way by our mom.
Today is her birthday.
If she has touched your life in some way whether it be words spoken, a smile given or just by her living example... let her know.
Please help us celebrate her by giving her some love.